BA OR BA? HOW ARCHITECTURE AND ANALYSIS CAN WORK TOGETHER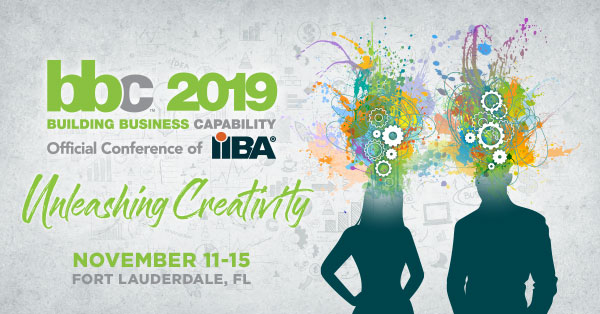 David Hall
Associate Director, Business Analysis
Vanderbilt University Medical Center
One of the biggest challenges facing organizations is ensuring that projects and initiatives are effective in implementing business strategy and realizing business goals. Instead of launching from a roadmap, projects are often initiated when a customer defines a solution to a perceived problem. In many cases, no effort is made to tie the solution back to business strategy or goals.
By combining business architecture practices with enterprise business analysis skills, business analysts can add value to their customers by mapping problems/solutions to enterprise capabilities and strategies prior to developing requirements. This practice ensures that solutions move business strategy forward and that all activities (requirements, design, testing, etc.) in an initiative map back to a business capability or strategy.
Learning Objectives:
The best source of requirements is business objectives and outcomes
All requirements should tie back to the objectives/outcomes
Blending business architecture practices into your BA toolbox allows BAs to ensure Business Strategy stays central to all initiatives
VIEW THE FULL AGENDA | REGISTER NOW
Whether organizations are looking to optimize or transform their business practices or strategize a new business direction, BBC provides the most comprehensive conference program offering insights through a broad range of topics, sessions, case studies, panels, tutorials, and excellent keynotes.